The History of Cashmere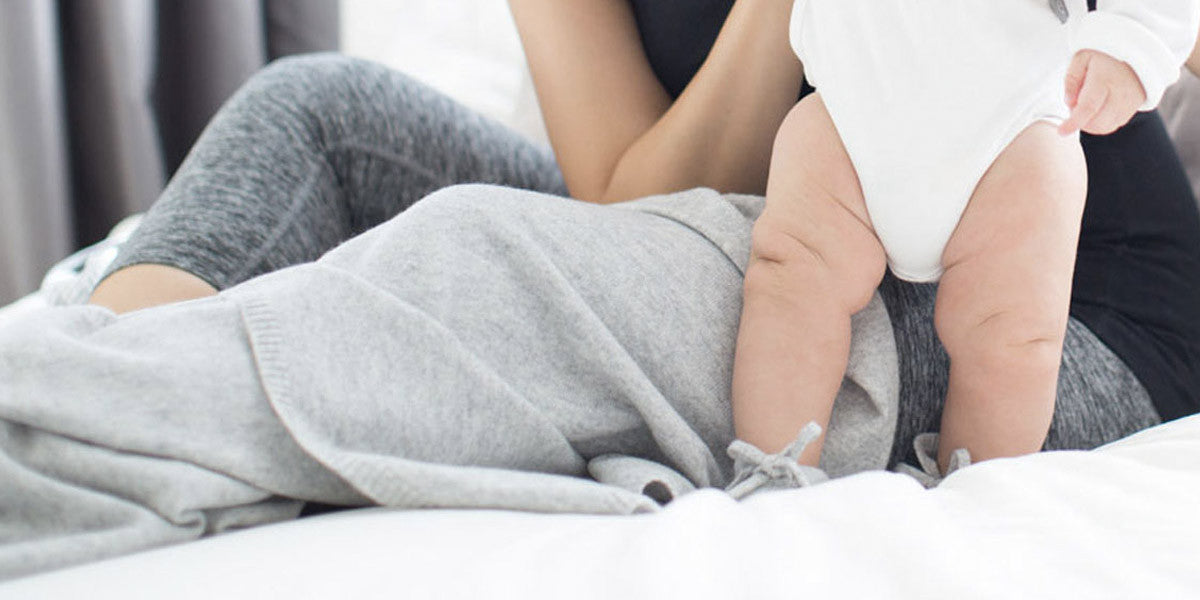 The origins

The term 'cashmere' arrived in the 16th Century, and was used to describe the shawls spun by Kashmiri craftsmen on the Silk Route bound for India. In the late 18th century, cashmere shawls were being exported to the West, particularly to Britain and France. Arriving first in Paris, it quickly became the most sought after, and expensive, status symbol of the day. Cashmere was bought by women from the wealthy upper classes, who kept themselves warm as they dressed in Neo-Classical style with short-sleeved, high-waisted dresses.

In the early 19th century, the Empress Josephine, first wife of Napoleon of France, supposedly had hundreds of cashmere shawls, but by 1870 imported cashmere clothing was selling less and was replaced eventually by cheaper, locally made imitations. Sheep's wool cloth was used extensively in the UK until the Eighties, when designers began to use cashmere in cloth as well as knits to make dresses and suits, promoting cashmere as a luxurious modern-day fabric.


The fabric

Cashmere comes from the fleece of the cashmere goat, found in Inner Mongolia, China, Iran, Iraq, Turkey and Afghanistan. It takes a single goat one year to produce enough cashmere for a scarf.

The fibres, which are longer, smoother and straighter than sheep's wool, are removed with a comb from under the goat's chin, then spun into a filament ready to be woven or knitted.

Cashmere goats like nothing better than cold, dry, tough terrains. Mongolia is perfect, where winter hits 45 degrees below freezing.


Five facts about Cashmere

• Cashmere goats live in only 12 countries around the world

• A typical Mongolian herder owns about 100 goats

• The diameter of a strand of cashmere yarn is under 19 microns (one sixteenth of the diameter of a human hair)

• Cashmere is eight times warmer than sheep's wool

• "Scottish" and "Italian" cashmere is woven, not produced in those countries


Quality cashmere counts

Poor quality cashmere will pill almost immediately when rubbed between your fingers. When crushed in your hand, higher quality cashmere will have very few wrinkles. Good quality cashmere springs back to its original shape when stretched gently. When buying cashmere, look for pure fibres or wool blends only. Blends with synthetics can indicate that poorer quality cashmere was used.