Meet the MORI Mascot: Soft, Natural and Kind to the Planet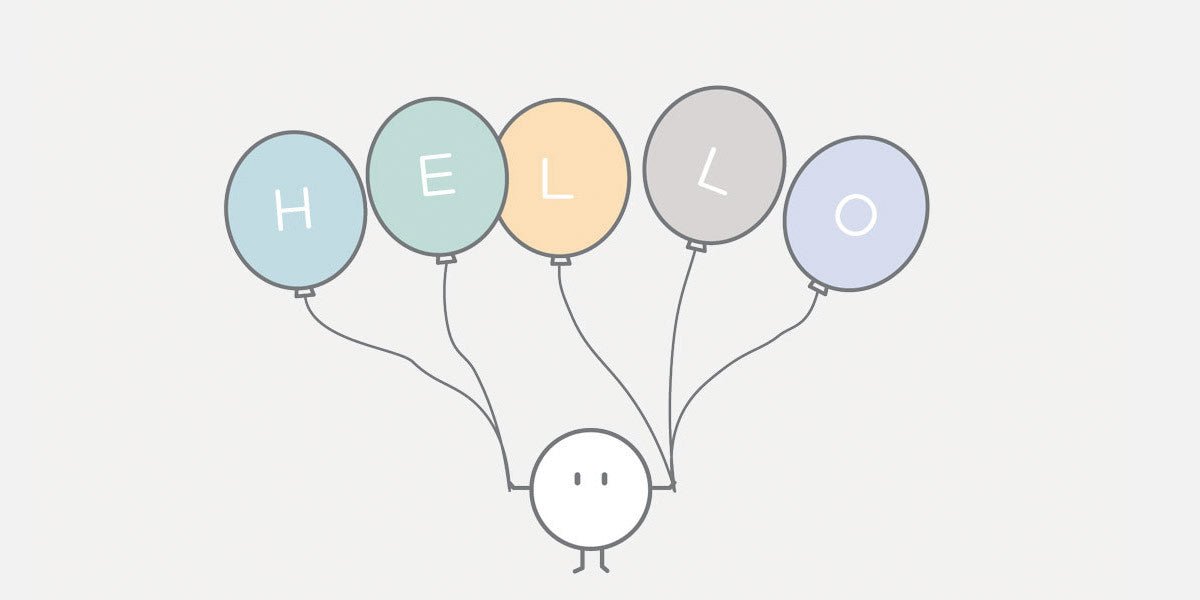 MORI is Japanese for forest and is a nod to the purity of nature. We love the planet and that's why we're doing everything we can to protect it. Much of our collections are made from our signature bamboo and organic cotton blend, as they're more sustainable and use less water than traditional fabrics. Our parcels are also made from recyclable materials, without glues and with less packaging than before.
MORI is our mascot, and visualises our values and mission. MORI is uncomplicated, caring, kind and fun, which we believe is just like us.



If MORI was a person, we'd want to hang out together.