Inspiring Lives 10: What Motherhood Means to MORI's Mumpreneurs + Competition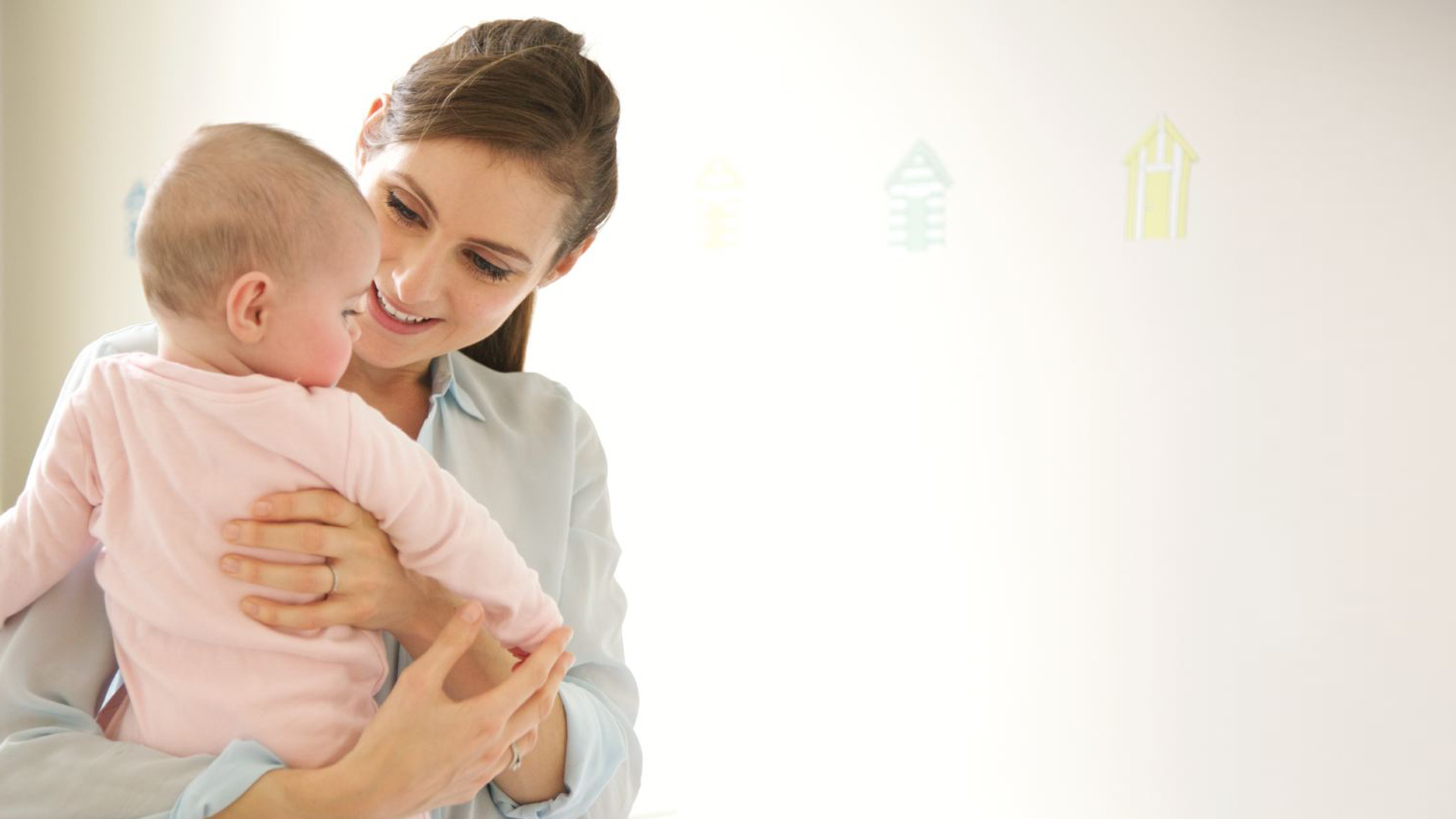 We spoke to the incredible women behind Mumdays, Le Salon & Little Butterfly London about how they became a mumpreneur (as we like to call them!), and what motherhood means to them.
| Ursula Brunetti runs Mumdays & is a mother to twins. |

When did you first find inspiration for setting up MumDays and how did you begin the journey?

Becoming a mum is such a huge shift to any woman's life and when I had my twins I realised that the one thing I missed most, was having time to myself. You no longer have any privacy or any time 'off' as your new role as mum means you're on duty 24/7. It's an incredible job being a mum but it's also incredibly full on.
I realised that all mums want to feel more appreciated and that there weren't any thoughtful gifting companies out there making it easy for people to give mums what they actually want – namely quality me time and TLC.
I started investigating the steps I'd need to set up a company and researching mums wants and needs and from there came up with a business plan.
What has been your biggest challenge in running a business while being a mother yourself?
There's never enough time to do everything! You can think of a million things and have a to-do list that goes to the moon and back – not just for the business but for your personal life as well, but there really are only so many hours in the day. Prioritising and focus are key.
Often mums feel guilty for not looking after the children for one day. What would you give as advice to anyone feeling that way?
Mum guilt is something we all have to learn how to deal with. It seems to pop up whenever we make ourselves a priority and I think that's because it's our subconscious reminding us just how much we love our children. I'd suggest relating to your mum guilt as a sign that you're a good mum, but don't let it stop you from allowing yourself to have me-time too, because mums especially deserve and need that time to recuperate.
Finally, what does motherhood mean to you, and how has it changed your life? 
To me, motherhood is love. Motherhood has brought so much love and delight into my life, every day I can't believe I made these wonderful children and that they're mine. Children are the most precious things in the world and it makes you realise how we need to look after the world we're in for their sakes.
| 

Natasha Pillbrow is behind Le Salon, and is a mother of two little ones |

When did you first find inspiration for setting up Le Salon and how did you begin the journey?
Before I set up LeSalon I was a film lawyer. Long working hours and young children left me with very little time for anything else. It was a challenge to get to the salon - I wanted a quality mobile service that could come to me after office hours when I could relax and enjoy the treatment. After doing some research I recognized that it was just as hard for the beauty therapists who wanted to work independently from a salon. It takes 2-3 years on average to build up your client base plus there are safety concerns. I was introduced to my co-founder Jean-Michel by a friend and we started the journey together.
What has been your biggest challenge in running a business whilst being a mother yourself? 
Balancing motherhood and running a business will always be challenging - maybe if there were another ten hours in each day I might feel like I was on top of everything ;-). As every mother knows there is a continual flow of demands from children that you innately want to solve. There are often conflicts - times when I would like to be able to help my children with homework or be with them when they have a temperature but I have work commitments that I cannot abandon. Vice versa there are also events and opportunities that would be great for the business that I turn down because I want to be with my children.
As Mother's Day is approaching, how would you like to spend Mother's Day? Do you like being with the family, or is it a day for you to pamper yourself?
Mother's Day will definitely be spent with my family - relaxing at home, cooking together (they love baking) and playing some games. We will probably book a "mummy and mini" manicure session from LeSalon - the girls love that! Pampering is guilt free when the kids can get involved too! 
Finally, what does motherhood mean to you, and how has it changed your life?
I feel very lucky to be a mother to two healthy children. It has changed my life completely - I was very independent and probably quite selfish before I had children. Now I have these two people who are more important to me than anything else. It has been wonderful to see them evolve from babies into little independent girls. They have very different characters and it is a joy to be with them.
| Gudrun Wurm set up Little Butterfly London, and is a single mother to her little man |

When did you first find inspiration for setting up Little Butterfly and how did you begin the journey?

My vision has always been that once I had a child I would want to have my own business. With that in mind I resigned shortly before I gave birth to look after my son and put all my focus on finding the right business idea. I realized that there weren't any baby skincare brands available which were organic, certified, safe for newborns, sensitive and eczema-prone skin, yet looked equally pretty in the nursery and offered a truly unique experience to mothers when using the products. I eventually started gathering all resources and finally after 2.5 years of research and development "Little Butterfly London" took flight!
What has been your biggest challenge in running a business whilst being a mother yourself?
My parents were entrepreneurs themselves so I thought I knew what it meant to run a business, but when I launched LBL I quickly realized that despite the challenges I had witnessed and was accustomed to, it is a yet another completely different story when you start-off and run a business yourself. Naturally being a mother and in my case a single mom made it even more challenging, but that said despite the ups and downs I am eternally grateful because I was given an opportunity to materialize my vision and the dream I had for setting up my own business and to create my own brand.
Do you think that making sure mums have their own personal time is important for healthy parenting and also general mental health?
Not a single second of doubt. There are times I am overwhelmed and stressed and the direct recipient of all those negative emotions is my son, and that's not healthy for him. A mother needs to feel good in her skin and only then she is able to raise her child in a positive energy field. No child benefits from a stressed or tired parent. In fact one of my personal 2017 resolutions was to get a nanny on board for school pick-ups and helping with tasks at home until my son is in bed, simply to give myself a little break and maybe to have a bit more of a social life too. I think getting that extra support will make me more relaxed and overall a better parent for my son.
Finally, what does motherhood mean to you, and how has it changed your life? 
It has put it upside down, shaken around, taken me apart and put me together in a slightly different way. Parenthood was challenging for me since I am a person who always used to do what I liked and all of a sudden that freedom has been taken away almost completely. But despite the challenges that parenthood brings, I now feel very settled, it is as if my life has become complete, I fulfilled one of my key missions. Being a mother has made me much more confident about myself, I feel more grounded and a lot of things that mattered before just don't matter any longer, which is I must say a truly liberating feeling ☺
Win a mum + baby bundle worth over £900 for Mother's Day 
As a
mother
you deserve some time to treat
yourself,
because no-one works harder than you. Enter for a chance to win a pampering mum + baby bundle worth over £900, and make this Mother's Day memorable. Enter here >>