How to set up your room for sleep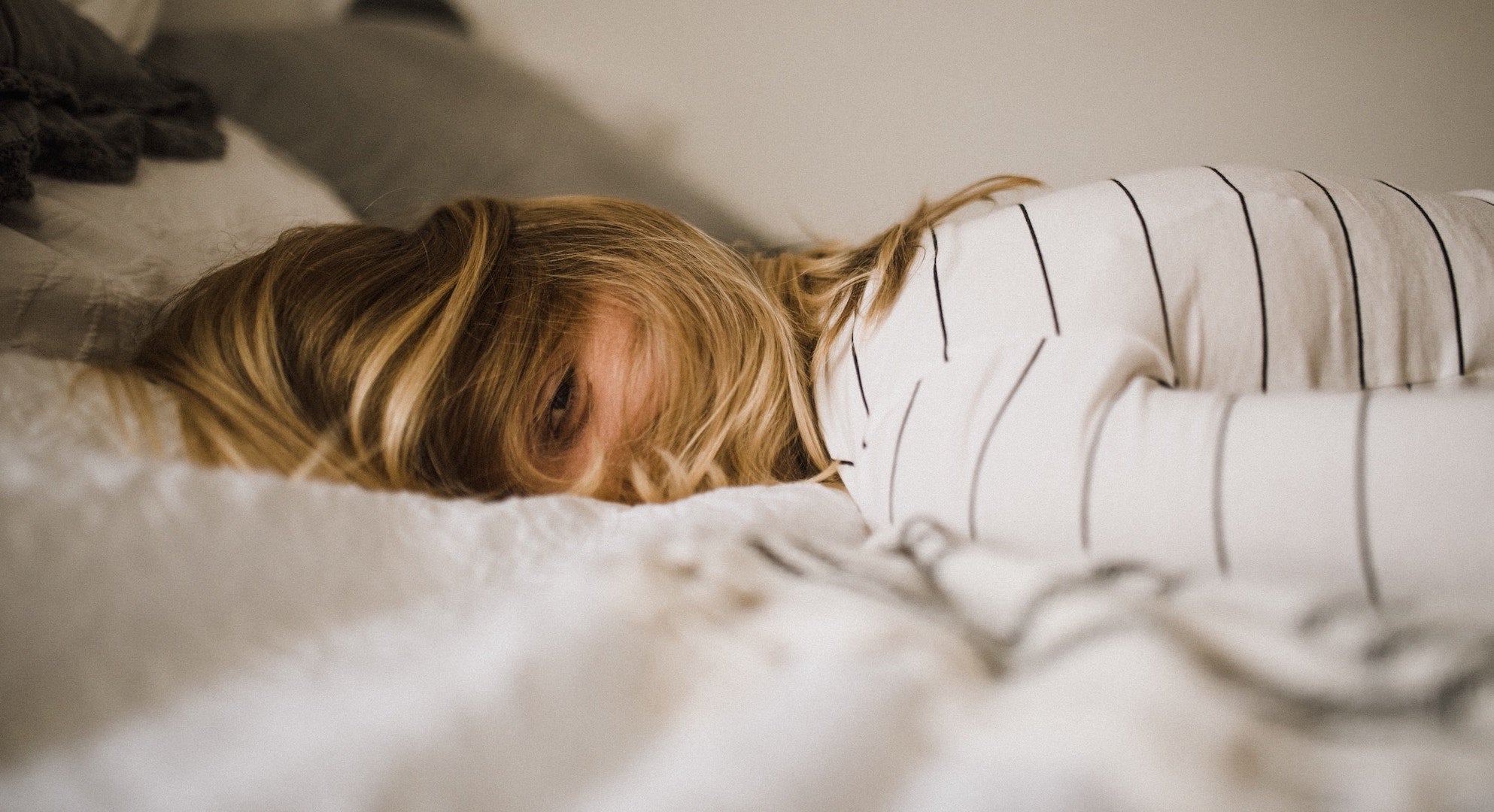 During the first year with your baby, it's stated that parents lose a significant amount of sleep, approximately an average of a couple of months due to sleep deprivation. In order to acquire and improve rest it is necessary to have the right environment for it, take into consideration factors such as sleep hygiene, room lighting, air quality, and distraction tools. See your room as a sanctuary of rest for both your baby and yourself, here are some ideas to achieve it:
1. space functionality.
It may not be obvious at first, and as much as you love being with your tiny one, it might begin to feel like a crowded room with three people instead of two. Manage the space according to your tiny one's necessities, we recommend clear spaces to make it feel bigger, a room with only furniture musts like a rocking chair, a changing table (your dresser can disguise as one and give double functionality), a crib, and of course, your bed. There is already a lot of people in that room, don't crowd your space with unneeded furniture like TVs or extra storage.
2. privacy
.
Treat your little one as your temporary favorite guest of your room, the time for them to move out of your room will come before you can even notice. A basic set of translucent curtains around the crib will do the trick, they provide you both with privacy, and it removes the dependency of your baby to see you every time he wakes up. This minor independence will ease your baby's mindset when they have to move out of your room.
3. organic feel.
Babies do come with a lot of expenses, but we do advise to invest in your little one's comfort like sleep clothes and sheets made of quality materials, such as organic cotton. And this goes for you as well! Toa void irritation and sleep disturbances for your little one, it's best to opt for soft and gentle clothing on their skin. We also recommend that you should do the same for yourself; choose delicate fabrics that feel amazing on the skin to wear and help you to feel comfortable and relaxed. 
4. lighting.
Natural light might not be always be in your favour when it comes to sharing a room with a baby that spends many hours sleeping. Invest in a good set of blackout curtains or blinds to control the lighting of your room. For artificial light a dimmer switch will do wonders for waking up and getting your baby to sleep, this way the abrupt change of light won't set up their mood for disaster. If you don't want to go to the trouble of modifying your switch you can get a lamp and set it up with lower intensity bulbs than the ones located in your ceiling.
5. air quality.
Your room will become the space you spend the most time in, and it will serve you for cleaning, feeding and sleeping. Make sure the room is constantly ventilated without affecting the temperature of the room. If you live in a city where the air quality is not good, we recommend you to invest in air humidifier. By the release of steam, air humidifiers clean up the air by reducing the microorganisms development, they also help to maintain humidity on the skin.
A calming environment for yourself is important when it comes to sleep, and you'll find that by changing your room your sleep will improve (and hopefully baby's sleep too!).
We've curated the softest nursery essentials to help calm your baby & keep the whole family sleeping peacefully.

SHOP NURSERY