8 Ways to Spread Kindness Everyday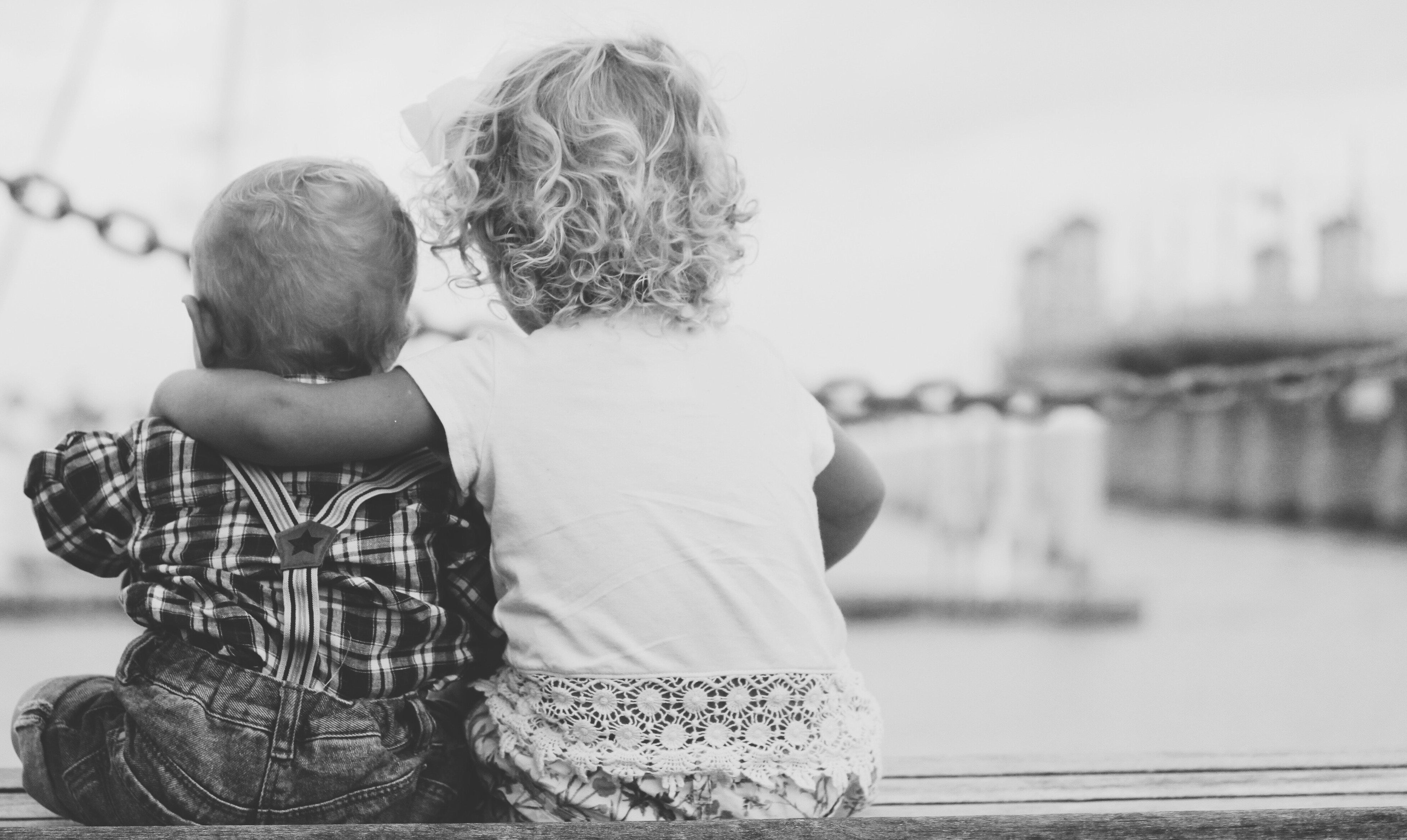 We believe in building a planet that we're proud of and excited for our little ones to grow up in. That world is full of kindness, nature, love and a sprinkle of sleep. Here are just a few ways you can spread a little kindness today, and make a difference in someone's life.
1) Donate or help a local charity

Helping out charity is always going to be a good way to do something kind and really make a difference in the world. There are many local charities that are looking for volunteers, whether as a one-off or as a regular contribution, you can go and give a helping hand to one or many of them. If you are short on time, you could donate some clothes to a family in need with our Kindness Project - send back MORI clothing and we'll give them to Little Village, a London charity giving clothes to families in need.
2) Share a book that changed your life

The words of someone else can dramatically change an outlook on life, and turn someone's life around. It doesn't necessarily have to be a life-coach type book or anything similar, it could just be something that at the time of reading held a profound meaning to you. If you know someone going through something similar or in need of inspiration, buy them a copy of the book that changed your life and let them find their own path through written words.

3) Appreciate people

Sometimes we forget to appreciate the people around us, which sounds awful, but is easy to do when the hustle and bustle of everyday life is non-stop. Take a moment from the chaos to show someone how much you appreciate them; it doesn't need to be a large gesture, you could just send them a WhatsApp message letting them know how appreciative you are of everything they do for you on a daily basis. 

4) Support small brands

Many large brands leave a large carbon footprint on the environment, which is damaging in the long run. Although we all need to buy from them from time to time, it's worth investing some time in supporting smaller brands. Local and small brands often have more dedicated causes that help to reduce environmental harms, and look after their community. 
5) Meet new people

We often limit our friendships to small circles, which generally works well for us all, but broadening the number of people we know can change our lives. You never know how someone is feeling, or what they've been through, and even just saying "Good morning" or asking how they are could take their day from a bad one to a magical one. You don't need to make a new best friend on the bus, but why not do something kind for someone by listening to them and having a new conversation.

6) Protect the planet

Making sure your little one has the most beautiful world to grow up in, is one sure way you can secure the future that lays ahead of them. By making small changes in your everyday life, you can begin to look after the nature that surrounds us. Recycling more, wasting less food and reducing consumption are ways you can be a little kinder to the Earth and make sure it's still here for future generations.
7) Be thankful

Remembering how lucky we are, truly puts into perspective the amazing life we have been given and why we should be thankful every day for everything we have. Showing gratitude is a sure way to spread a little kindness, and remind yourself of all the incredible things that you have in your life. You could keep a note in your phone and everyday write something that you are thankful for. 

8) Remind someone you're there for them

Being there for someone, whether in a time of need or not, helps to spread love, happiness and kindness. You don't necessarily need to be there physically, but just picking up the phone and listening to someone talk about something that has been getting them down will really make a difference. We all need someone to hold our hand once in a while and just remind us that we're doing an amazing job at whatever it is we're doing.

Join our #ThoughtfulFriday campaign starting on Friday 24th November, and make a kindness pledge that makes a difference!