The MORI Kindness Project was born out of a desire to extend the lifecycle of our clothing. We use the highest-quality, sustainable fabrics to ensure all of our products can be worn, washed and passed on again & again.

That's why we've partnered with Little Village, an incredible London-based charity that gift bundles of clothing,toys and equipment to those in need of a helping hand.

We'd love you to be involved by donating your pre-loved or unused MORI clothing back to us, so we can send them directly to Little Village. In return for your kindness, you'll receive a voucher to spend however you like.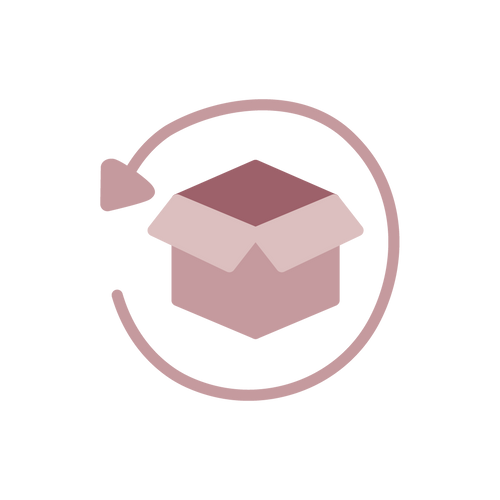 request a free returns label
Email us at hello@babymori.com with the number of items you would like to donate and we will send you a pre-paid label to return your items to us.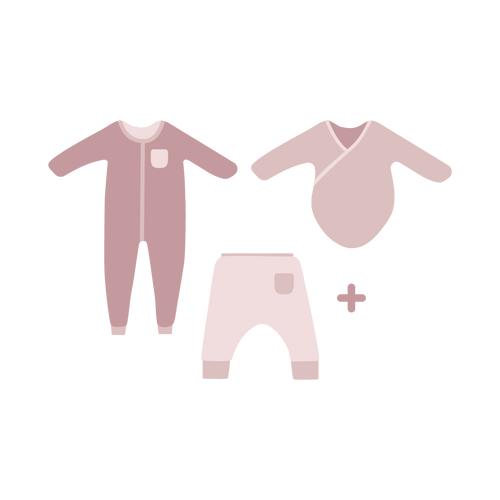 Package them up and pop them in the post to us using your pre-paid postage label. Please ensure the clothes you are sending us are clean and suitable to be passed onto another family.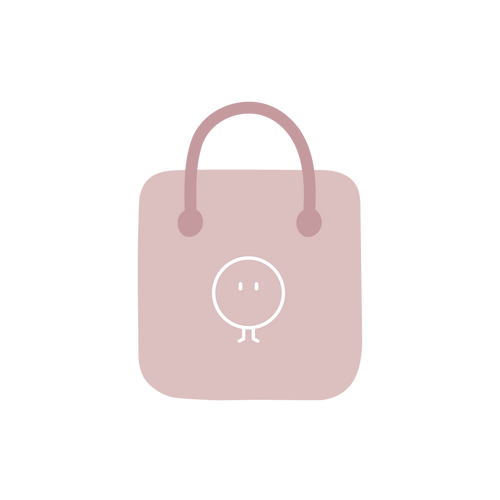 You'll receive a unique £10 discount code for you to spend on your next MORI purchase and we'll pass your pre-loved MORI clothes to families in need with Little Village.

Little Village is a small parent-run charity providing good quality baby clothes and equipment, donated by local families, to local families in need.

Little Village make sure donations feel like gifts, rather than hand-outs, so they include goodies for the mum, and only pass on items that are good enough quality that they'd give to a friend.
A beautifully packaged bundle makes mums feel cared for and supported by an invisible network of other mums.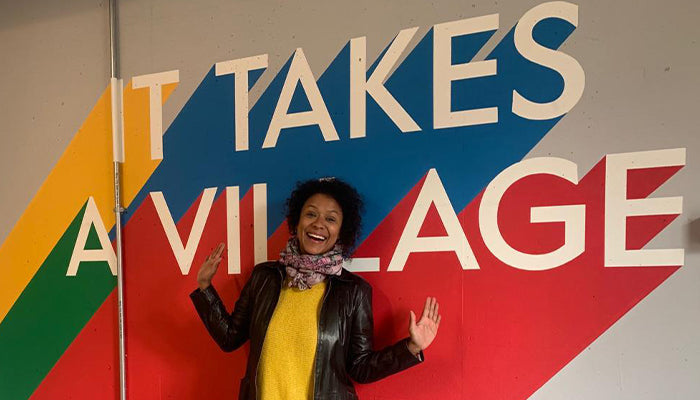 FAQs
Which products can I send back?
We accept any MORI clothing and accessories*. Please ensure everything is clean with no stains, holes or other defects. 
When sending us accessories such as hats or bibs, please ensure these are sent back with bigger apparel items to receive your credit.
When will I receive my credit?
Once you have sent back your products, please allow 10 working days for us to get in touch. We will email you with full details on how to redeem your credit.
How much will I receive?
If you send back 3 or more items, you'll receive £10 credit (minimum spend of £50)
If you send back 1-2 items, you'll receive £5 credit (minimum spend of £30)
This can be used on babymori.com or in our Northcote Road store. Excludes MORI Friends, MORI Sleep Club and MORI licensed collections. Cannot be used in conjunction with any other discount code.
Do you cover shipping costs?
Email hello@babymori.com to receive your pre-paid postage label. This applies to the UK only. If you are based outside of the UK, you will have to cover your own postage costs.
You can send back as many donations as you like, however, we are only able to cover postage costs once per month, so please try & send donations to us in one go.