What are the top 5 baby classes to go to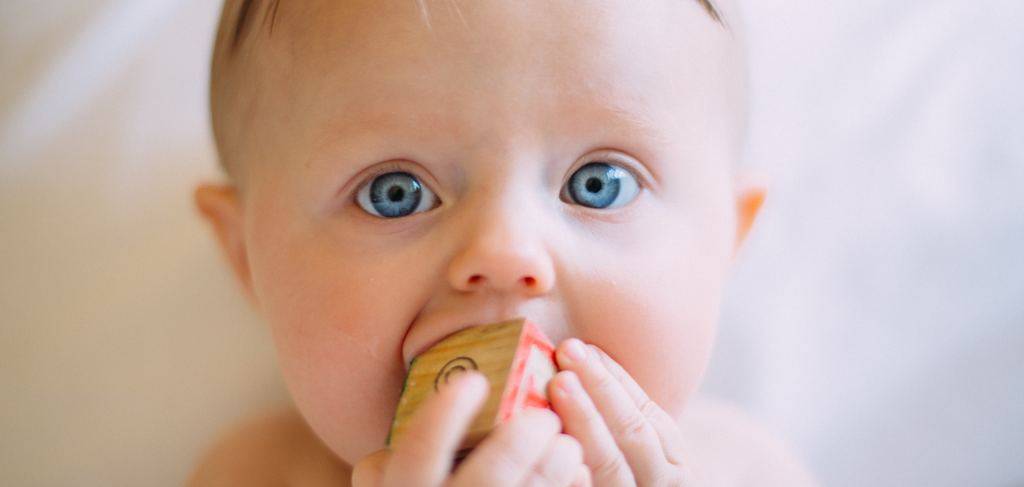 If you are a new mum, you may be considering joining a baby class. Doing so is a great way of having some one-on-one bonding time with your little one, aswell as getting the opportunity to meet other mums at a time when adult company is needed more than ever!
Baby classes are certainly growing in popularity and have been known to convey many benefits to aid your baby's progression.
 
As there are so many classes out there to choose from, it can be hard to know which one is best for your baby. Here are some ideas you may like to consider:
1. story and rhyme class
Many mums choose to take their baby to story and rhyme classes from birth. Although your baby won't understand exactly what you are saying, reading to them can develop their communication through the use of speech. These classes are usually relaxed and informal, so there's no need to worry about reading aloud in front of a group. They are often set in a library or nursery and in most cases, the parent will sit with the child in a large group, while a leader reads a story aloud.
Over time, your baby may start to associate wording, actions and pictures, aswell as developing their listening skills and having the ability to retain information- all of which are ideal for early learning before attending school.
You will also enjoy more bonding time with your baby and if for whatever reason you can't attend a class, you are able to take certain learning objectives from the sessions and use them whilst reading to your baby at home.
 2. baby gym
Taking your little one to a baby gym would be a great way for them to explore their surroundings and allow them to roam freely in a safe, monitored environment. Most gyms will offer soft climbing equipment which will enhance their physical skill – whether that be climbing, moving backwards or crawling. Attending these types of classes regularly will be sure to strengthen their muscles, promote awareness of their body and prepare them for mobility.
3. baby massage
Baby massage classes are perfect for both newborns and young babies. While many mums attend these classes from birth, some may advise to wait until they are six weeks old. Baby massaging allows your little one to feel more secure and attached to you. Infants communicate solely through their bodies due to not being able to speak and parents ultimately communicate with their child through watching their baby's movements. Having physical contact with your child is the most important relationship you and your baby can share at this stage of their lives.
Attending massage classes on a regular basis has been proven to showcase an array of benefits. A study proved that they can encourage better sleep patterns, promote growth and development, improve mental and physical health and even reduce the likelihood of colic.
4. baby swimming class
You may never have considered taking your newborn for their very first swim class but starting them off at a very early age will allow them to get used to being in the water. It is a scary concept to ponder, but drowning is in fact the third-largest cause of death of children under the age of five. Ensuring your little one understands pool safety is of huge importance even at such a young age. It is also a great way of getting your little one active; in which benefits include strengthening your little one's heart and lungs aswell as improving their physical strength and overall stamina.
According to a study founded by the Norwegian University of Science & Technology, babies that have attended regular swim classes have far more improved coordination and balance than non-swimmers.
5. baby music class
Aside from boosting their health and academic knowledge, a baby music class is geared towards developing their creative skills – aswell as keeping them entertained, of course. These types of classes are often structured to allow your little one to respond to music, support their understanding of language development. A baby and the parent are often encouraged to communicate verbally through making sounds, listening and observing – all of which stimulates the use of the vocal chords and muscles in the mouth and face. They should also gain all-important listening skills in understanding a variety of different sounds and having the ability to pick up repetitive patterns.
Discover MORI's best sellers. Loved by parents, a collection of our softest baby & toddler essentials crafted in our softest organic fabrics.

SHOP BEST SELLERS