Grandparents Guide to Buying Baby Gifts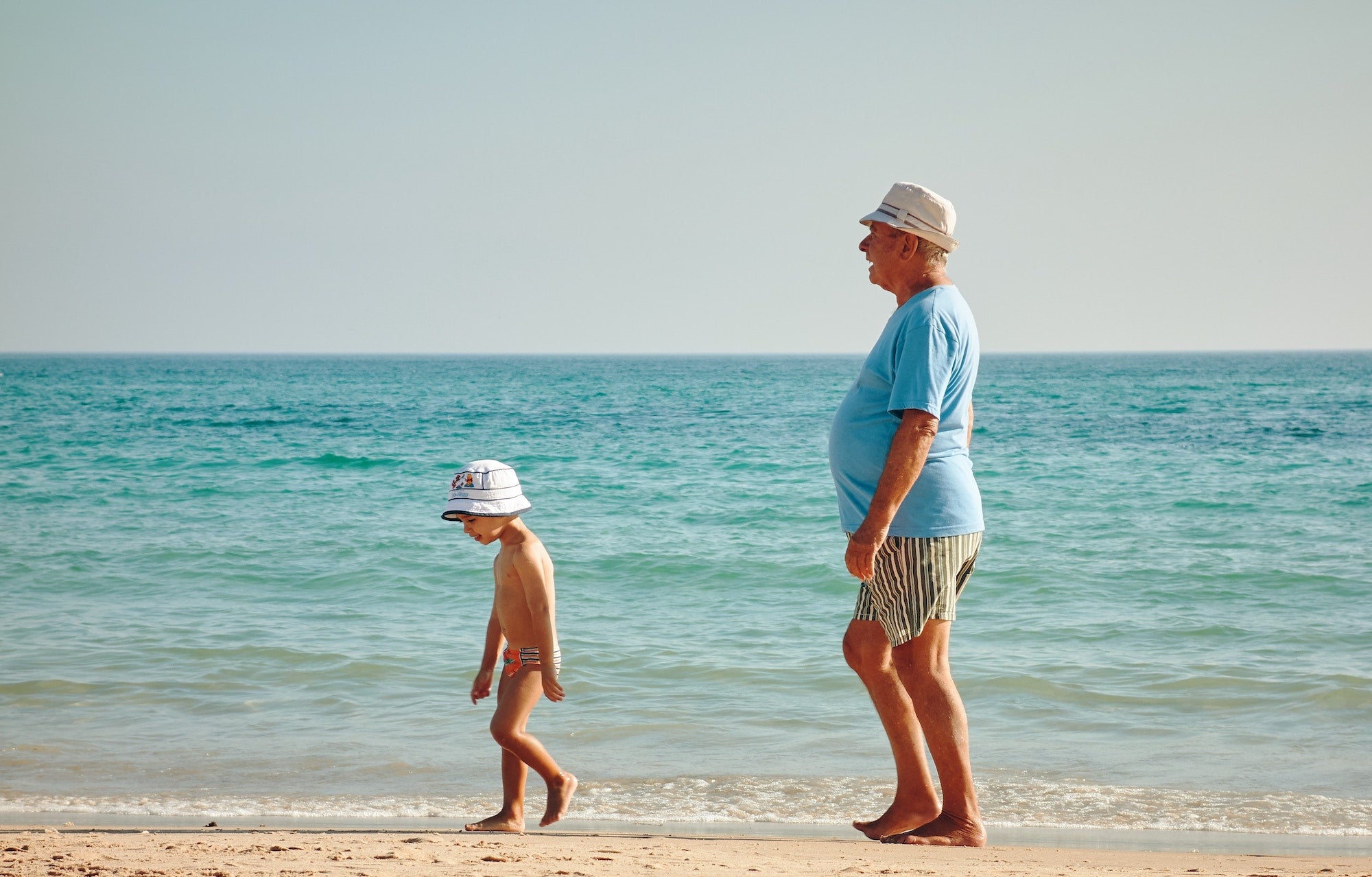 If you've recently become a grandparent, you'll be wanting to make your grandchild's first birthday or Christmas extra special, by choosing a suitable gift they'll cherish for years to come. If you're not quite sure where to begin on the gift hunt – don't worry, you're not alone. Many new grandparents are clueless as to what they should be looking out for, but here are some helpful hints for selecting the perfect gift for your baby granddaughter or grandson this year:
Sensory toys
As soon as babies are brought into the world, they're very switched onto their senses – pretty much everything fascinates them; from sounds, to touch and of course, what they visually witness. Therefore, choosing a gift that stimulates their fascination with the senses would be a good call. Opt for toys which make exciting sounds, have different textures, mirrors and feature vivid colours. A range of sensory stimulants means they have plenty to explore to keep them occupied for long periods of time. Sensory toys come in many different forms, however, some of the most common gifts include large play mats or soft material books which contain sensory items.
Soft toys
For generations, new born babies have adored soft toys, so you simply can't go wrong with selecting a furry friend for your grandchild. Your gift may well become their firm-favourite which they grow attached to and hold onto until adulthood! As babies progress into toddlers and later childhood, it's common for children to latch onto their soft toy and use it as a form of comfort. They're great for snuggling and hold familiar smells which are known to make them feel at ease at bedtime.
Activity Centres
Activity centres are a great option for babies who aren't very mobile or are learning to walk. These structures are usually full of stimulating features to aid their entertainment, aswell as a bouncing seat so they can experience the act of walking with the necessary support. This gift is ideal for strengthening the muscles in their legs to encourage crawling and walking.
Musical toys
Aswell as providing a sensory experience, musical toys are great for boosting a baby's listening and language skills for their personal development. Many musical toys feature buttons which play different tunes when pressed. Over time, they'll get accustomed to certain tunes and are likely to respond by making noises, proving that they are learning to understand and retain information due to familiarisation.
Wheeled toys
Wheeled toys are beneficial for encouraging your little grandchild to move. Traditional wooden toys can be pulled along to encourage the act of crawling and later; walking, while the likes of a trike (once they reach toddler age) will develop their coordination skills. Over time, these types of toys will strengthen the muscles in their arms and legs, aswell as promoting physical activity.
Art and crafts
As your grandchild gets slightly older, you'll find they're going to want to get messy, which is a scary concept for house-proud parents…
However, allowing babies to experiment is great for boosting their creativity. At this age, they love nothing more than to feel the sensation of play doh, splodging paint across paper and not forgetting, drawing pictures with wax crayons. While the thought of this may seem like a disaster in the making, allowing them to experiment with arts and crafts will develop their fine motor skills needed for putting pen to paper, which is always a useful skill to learn for when they go to school in the next few years.