Our Favourite Bedtime Stories For Babies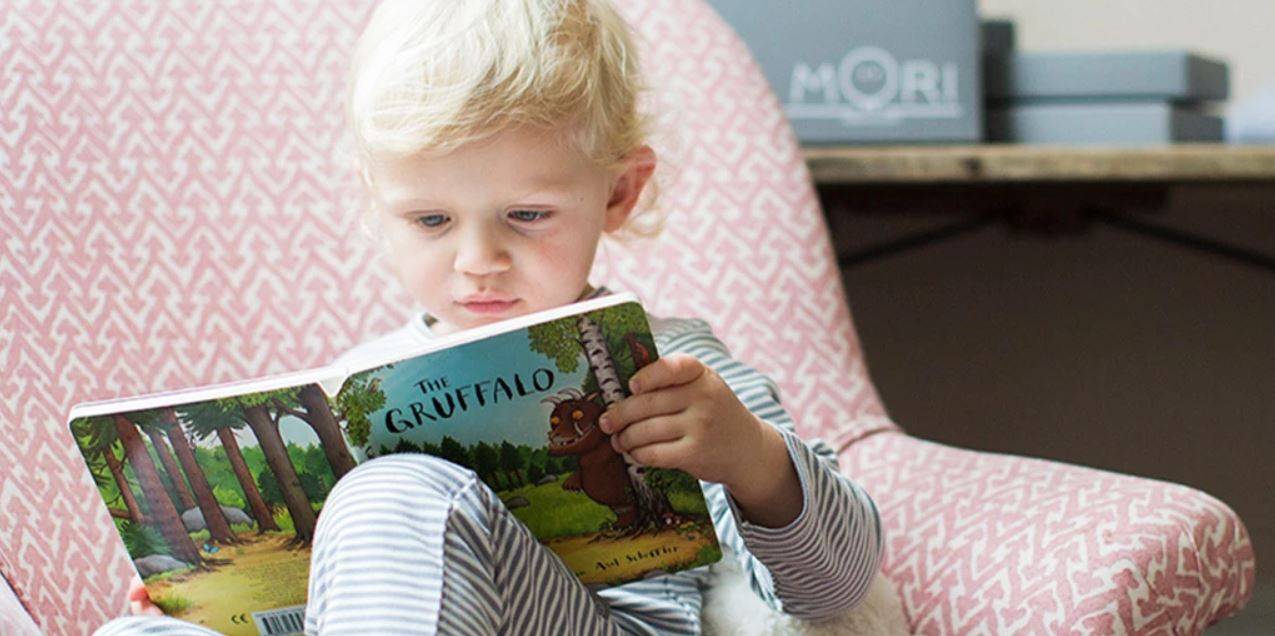 Ok let's admit it, some children's books are better than what can be found on adult bookshelves these days. They have illustrations and pictures for starters. The fonts are large (for those of you with not so perfect eyesight). And they can also be quite funny too. But that aside, there's solid research that shows that reading aloud is good for babies—even very tiny ones.
There's a direct correlation between reading out loud and language acquisition and brain development. Reading to your bump before birth will help them to already have an understanding of tones and rhythms before they have left the womb. When they're born, you can help them to develop their skills through constant learning through reading. It also helps to promote a calm and quiet feeling for you and baby at the end of the day. We've written a round up of a few of our favourites - it might have meant spending the whole day reading through children's book, but we didn't complain.
1. Ten Little Fingers and Ten Little Toes

Teach your little one the importance of acceptance and how everyone is the same. This book looks at how although other children can be born from different countries, we all share the common trait of having ten tiny fingers and ten tiny chubby toes. A beautiful way to help your little one learn acceptance from an early age.
This classic tale follows the hungriest caterpillar of them all as he travels around eating his way through many different foods. Lined with colourful illustrations and full of holes to explore, this story about blossoming into something beautiful at the end of a journey will keep any little one entertained.
3. The Wonderful Things You Will Be
The love that parents feel for their children is often overwhelming and difficult to explain to someone so little, and still learning about emotions. This book explores the dreams, acceptance and love that parents feel for their little ones with enticing illustrations that will help to teach babies about what feelings are.
4. Little Blue Truck
There's no better way to learn about friendship and helping others than through the use of cute little trucks and animals. Your little one will get to learn about sharing and making friends with the help of great rhymes and rhythms, which will stick with them.
5. Goodnight Moon
Truly the most peaceful way to end the day and lull your little one (and yourself!) to sleep. Bunny is ready for bed, and needs to say goodnight to everything in his room. You can help little one understand when it's time for bedtime, and get them learning different words by identifying things inside bunny's bedroom.
As little mouse encounters some less than friendly woodland creatures on his walk to find some food, he realises that although he may only be small - his courage & wit can scare even the biggest monster. A tale loved by every little one that helps to teach overcoming fears and always staying strong. Don't you know, there's no such thing as a Gruffalo?
What's your little ones favourite bedtime story? let us know! Head over to @babymoriofficial to let us know!