10 Things You Should Avoid When Trying to Get Pregnant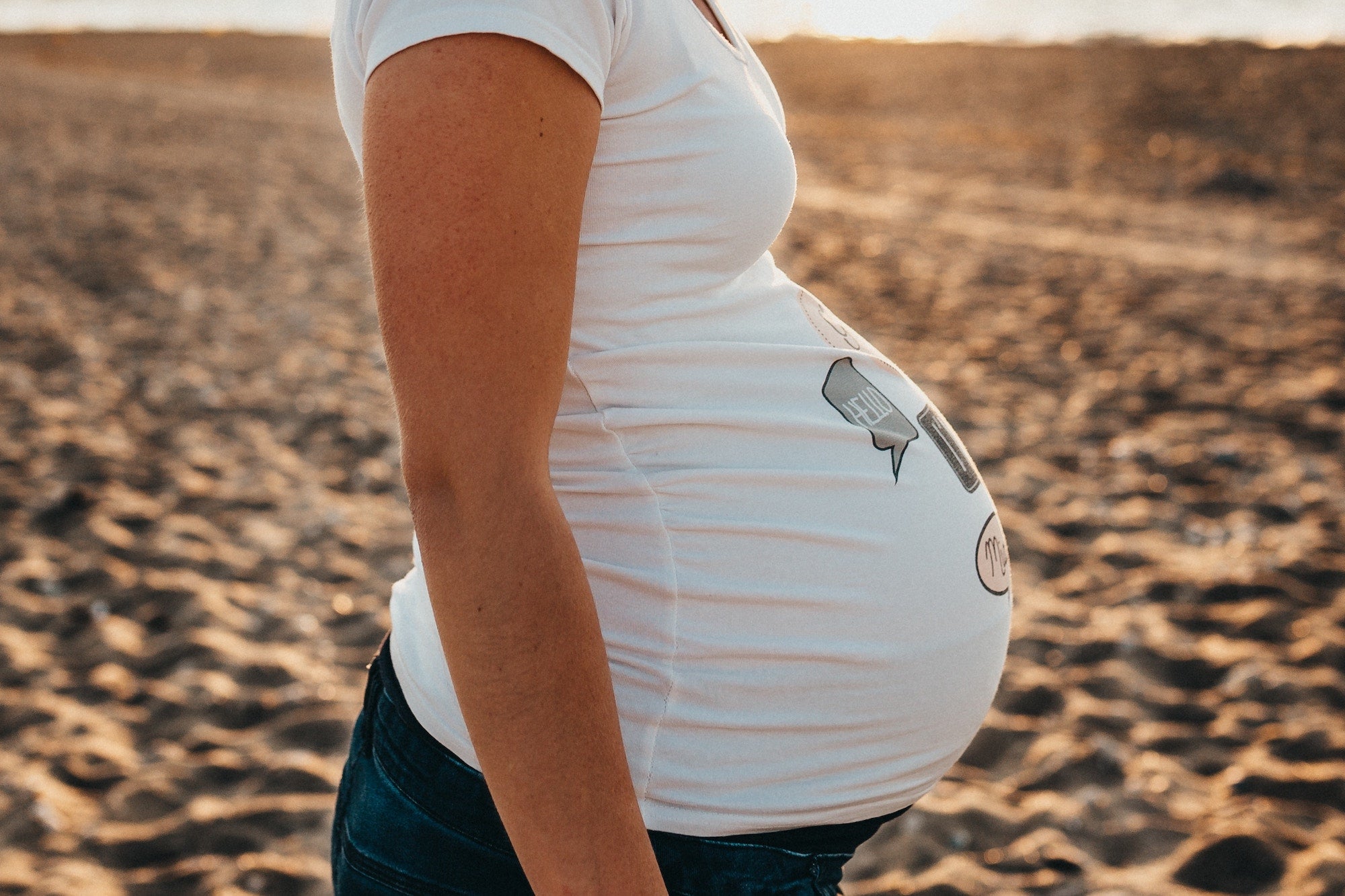 Details matter, especially if you and your partner are in the waiting line of conception. One should not exclusively rely on the beneficial steps that improve fertility, but you must also keep in mind which practices of your current lifestyle affects the body when trying to conceive. This guideline will help you to acknowledge and break those activities that put a negative input on getting pregnant.
1.- Diet. Studies made by Harvard School of Public Health (HSPH) proved that ovulatory disorders are associated with the food we eat; the study advised women for a base diet with less trans fat and sugar from carbohydrates, and more high-fat dairy products and less low-fat dairy products.
2.- Smoking. "Men having difficulty conceiving, should quit smoking to optimize their chances for successful conception", says Dr. Kovac, Male Reproductive Endocrinology and Surgery. Another study made by The Department of Obstetrics and Gynecology, University of Iowa, states that "cigarette smoking is associated with a prolonged and dose-dependent adverse effect on ovarian function. Smoking appears to have a more transient toxic effect on fertility, because current smokers, but not past smokers, had a markedly reduced pregnancy rate after treatment cycles compared with nonsmokers." 
3.- Stress. Women experience irregularities in their periods when exposed to a high levels of stress which also takes a play into fertility. A great way to forget about stress and release endorphins is exercise, and it is advised to do a routine where you don't over work your body like yoga, for example.
4.- Alcohol. It is arguable whether there is a safe dose of alcohol ingestion during pregnancy and while trying for conception. It is better to avoid consumption altogether as research made by Case Western Reserve University School of Medicine concluded that alcohol affects on the fetus may begin as early as immediately after implantation.
5.- Weight. Obesity and being underweight are both linked to infertility, as they both alter the hormonal balance causing irregular menstrual cycles. Studies show the risk of subfecundity and infertility, conception rates, miscarriage rates, and pregnancy complications are increased in these women, says Zeynep, Department of Obstetrics and Gynecology, Turkey.
6.- Oral Hygiene. Gum disease for both women and men affects conception and pregnancy. In men, gum disease is proved to cause decay on sperm health, as for women, not only is it harmful for fertility but it also increases premature labour.
7.- BPA. Bisphenol A, is a chemical commonly used by the food industry on packaging, it can be found in water bottles, food containers or can linings. A study published in the "Bisphenol A and Human Reproductive Health" exposes the relation of BPA and the negative effects on fertility. 
8.- Exercise. Professional athletes with vigorous exercise routines often present irregularities during their menstruation. Exercise is recomendable as long as your routine doesn't take an impact during your cycle. 
9.- Lack of physical activity. Having a good physical condition prepares you for the pregnancy term, research study by Wise, Lauren A. et al. "A Prospective Cohort Study of Physical Activity and Time-to-Pregnancy" shows that physical activity is associated with fertility, and it tends to shorten the conception time frame.
10.- Environment. Radiation, pesticides and other chemical substances are factors that affect the reproductive system, taking a negative impact to fertility.
Whether you have made extensive research or just stumbled across this article, you can conclude how most aspects of our lifestyles take lead in quality of life, including fertility. Although these recommendations are helpful, we advise to not overthink it, every metabolism is different and some might or might not work, just remember is a patience game and if you have any concerns please look for professional medical advice