Introducing the Denizli Jersey Factory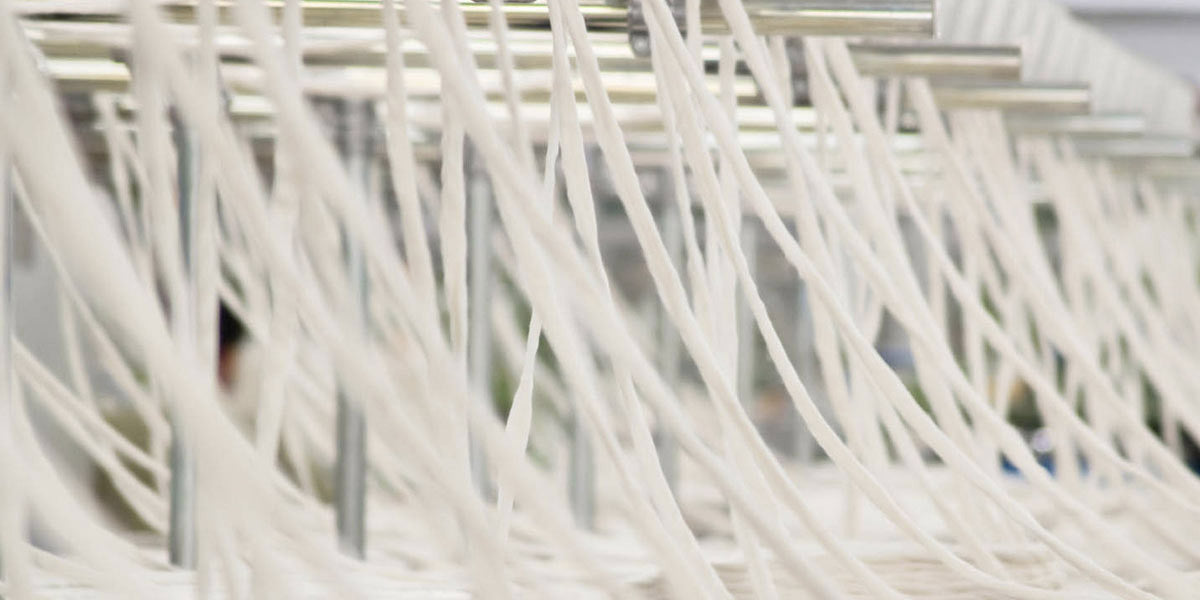 Every factory has a story and this one has a special one. It is the first factory MORI started working with. Our co-founder, Akin, was recently in Turkey to finalise a production run for an exciting new range of products for us at our Denizli factory.
The Denizli Jersey Factory
The factory has been manufacturing high quality baby clothes for decades and is one of the leading establishments in the city of Denizli. Mr. Mehmet and his two sons run their fully family owned factory, working with the UK's and world's leading brands. We were very lucky to come across Mr. Mehmet's younger son via a personal introduction, which allows us to manufacture in smaller quantities and ensure our products are at the very highest level of quality.

Highest Standards

The factory operation runs like a well-oiled machine, the premises are particularly clean and organised, and the employees seem happy and relaxed as they work. The factory manufactures largely organic clothing to both the highest quality and ethical standards. It has relevant ISO, organic clothes manufacturing and ethical textiles certifications, even one that ensures no child labour.

Materials

Due to its delicate nature, working with bamboo fabric is as much an art as it is a science and requires particular expertise which Mr. Mehmet developed over many years. With the benefits of bamboo's cashmere like softness, durability, thermo-regulating properties and sustainability – we think it is well worth the effort.


New products

Most recently the factory has just delivered our new range of ultra-soft and absorbent bamboo cotton towels which we are really proud of.

We will share more of the special stories of #MORImakers as we continue our journey.

Be kind, always

MORI xx