We help to deliver a better night's sleep to your family.
Because we understand just how important sleep really is.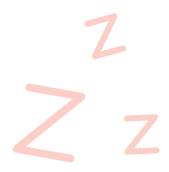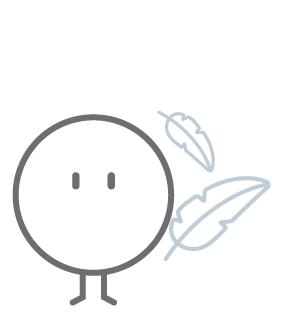 clothing made from naturally soft fabrics
innovative, clever and practical designs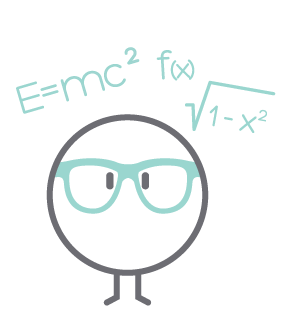 a network of in-house & around-the-world experts in sleep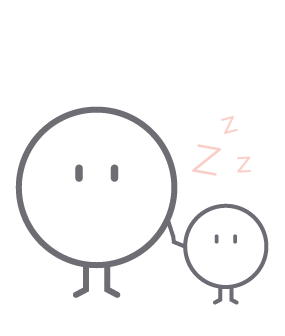 a better night's sleep for every family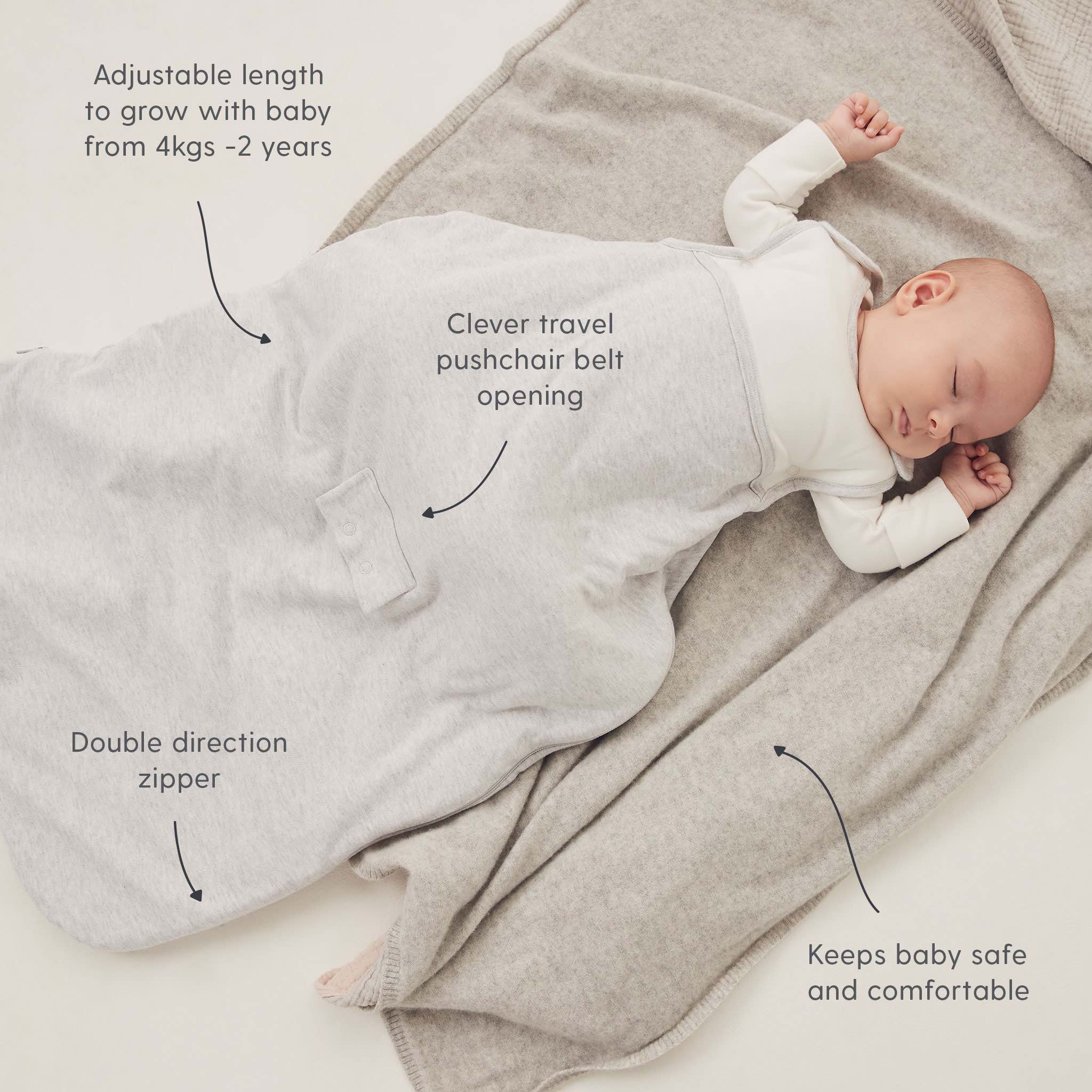 Crafted in our softest signature fabric, the Clever Sleeping Bag was created for peaceful dreaming. The organic cotton and bamboo material is breathable and thermoregulating to keep your little one comfortable all night. The adjustable length was designed to give your little one freedom to grow from 4kgs up to 2 years.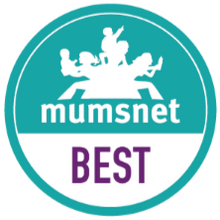 Best Baby Sleeping Bag
for Style 2018

Award Winning
Sleeping Bag 2019