time to get snug
Get ready for the cooler seasons with longer sleeves,
thicker TOGs and knitted organic cotton baby clothes.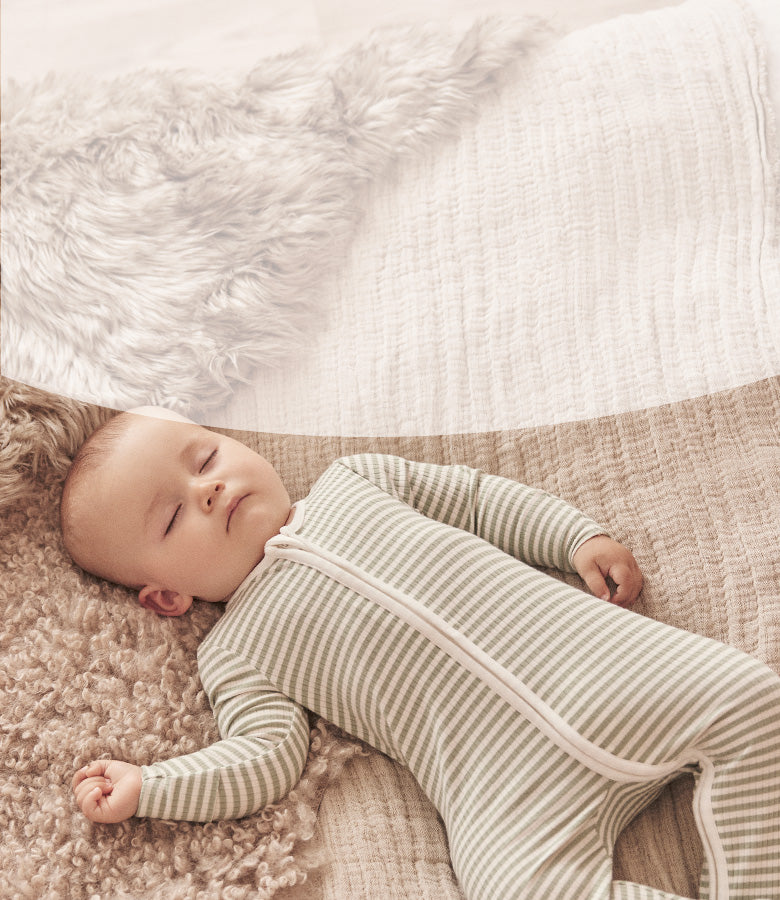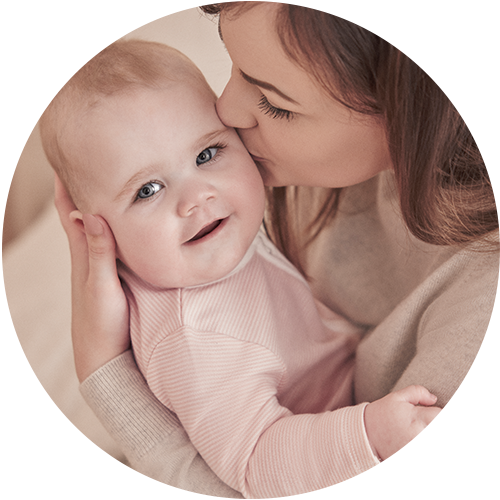 Shop our range of supersoft organic baby clothes, crafted with love & kindness from the highest quality organic cotton, bamboo and other sustainable fabrics.
SHOP BEST SELLERS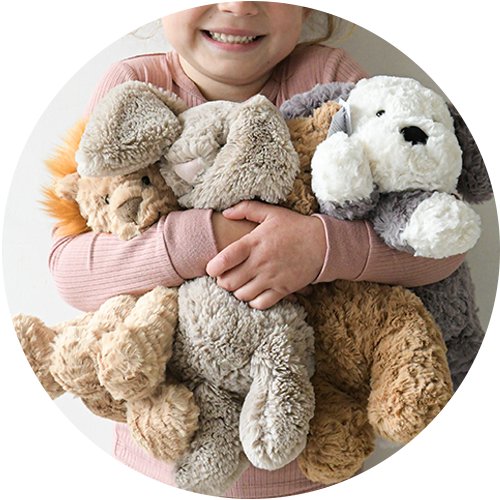 We've partnered with over 28 trusted brands parents know and love. These include Jellycat, bbhugme and Liewood, to make it easier to shop everything you need for you and your little one.
SHOP MORI FRIENDS