mama, we think you
deserve a treat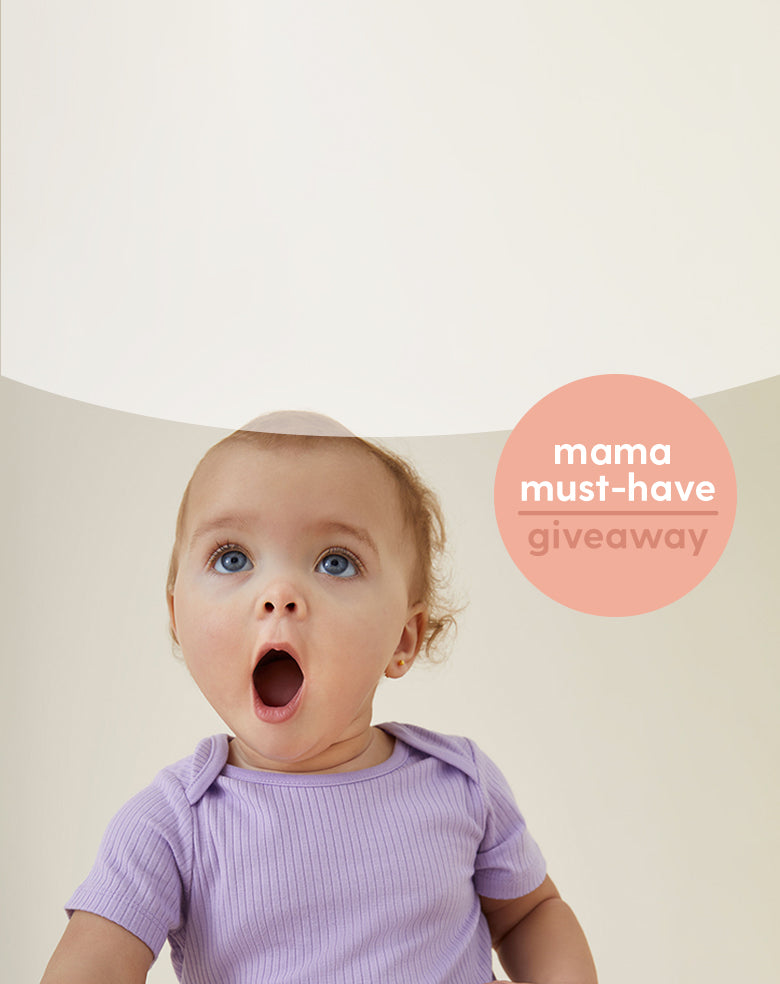 mama must-have giveaway
header goes here
Thank you for entering
Good luck.
Winner will be contacted by email by 30 May 2023
Mama, we think you deserve a treat! We've teamed up with some of your favourite brands so you can win all the essentials you need as you welcome a new arrival.
One lucky winner will win this incredible bundle of prizes,worth over £1,000! From smart baby monitors to comfy pillows & pump sets, we've rounded up the most-loved must-haves for new mums & mums-to-be.
The Pregnancy Pillow is designed to help pregnant women sleep better by supporting the belly, pelvis, lower back and legs.
This set includes MORI's bestselling
Clever Zip Sleepsuit, Baby Hat and
Milestone Blocks.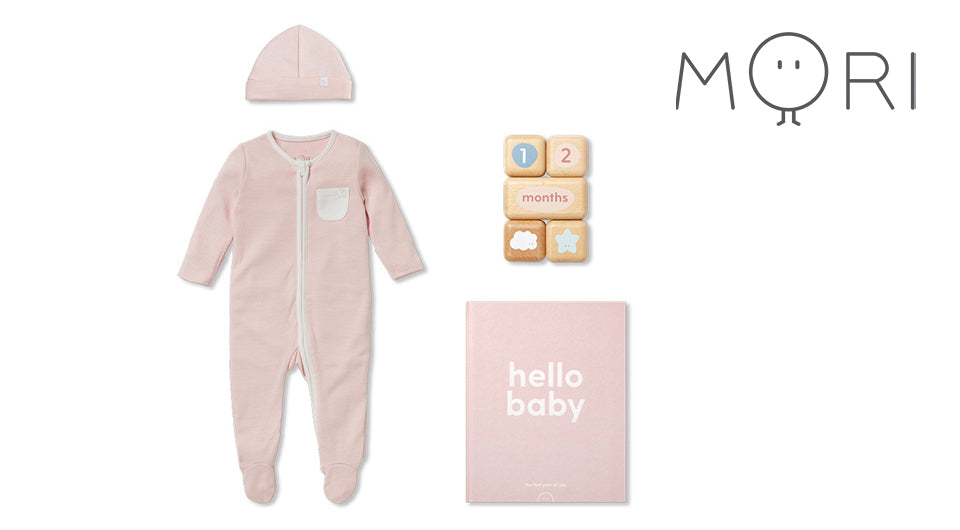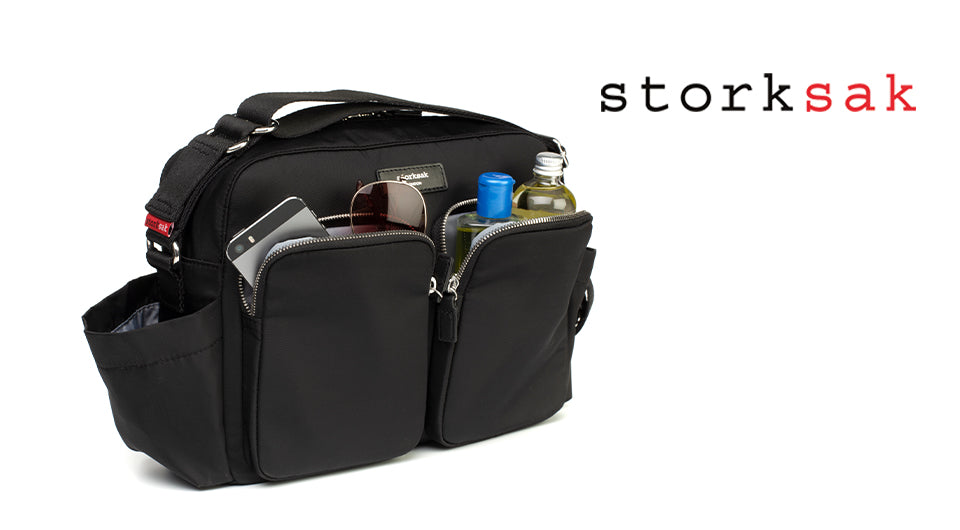 Storksak Eco 2-1 Stroller
Changing Bag
The Changing Bag has a spacious interior to house all the necessities you & your little one need, including an insulated bottle sleeve.
Track Baby's heart rate, oxygen level, and sleep trends while streaming HD video, all in one place.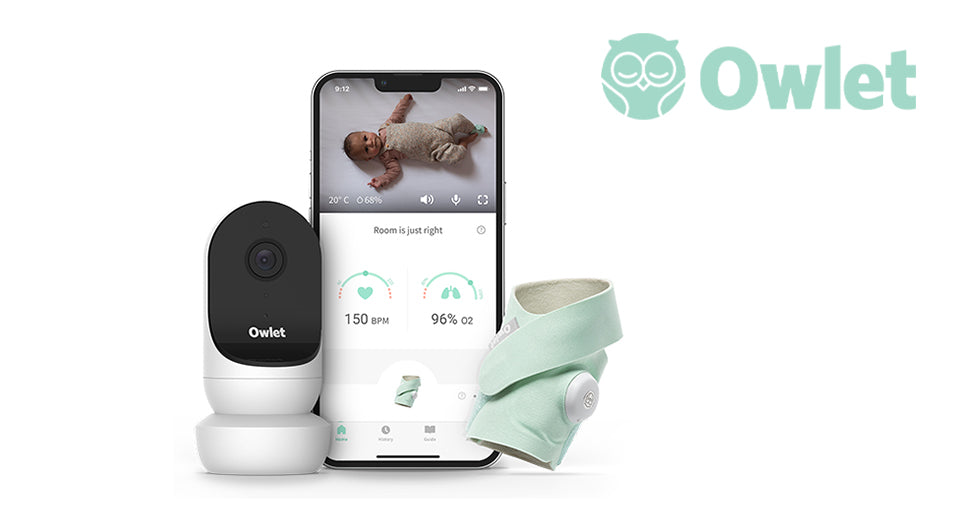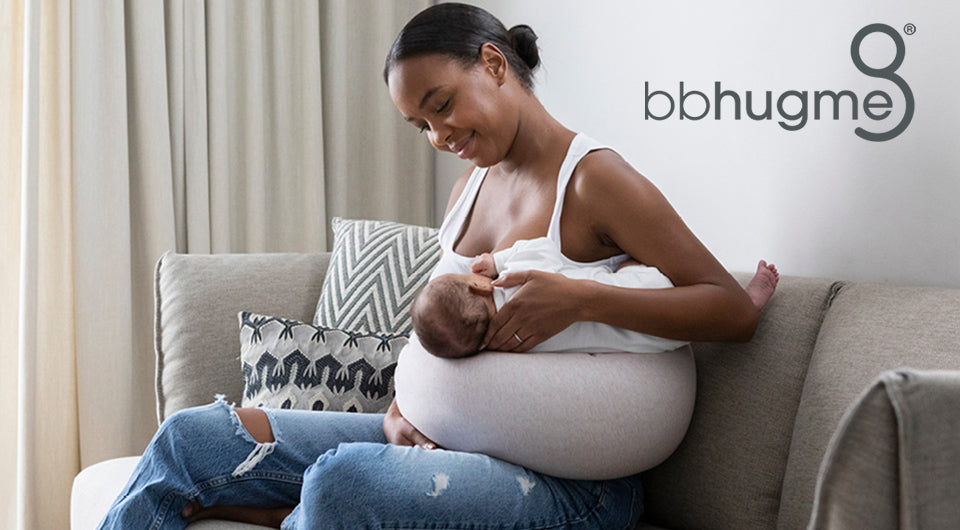 The Nursing Pillow is designed to help ease strain on the neck and shoulders when breast or bottle-feeding your baby.
Designed to be worn throughout your pregnancy and post-partum journey, plus it's perfect for packing in your hospital bag too.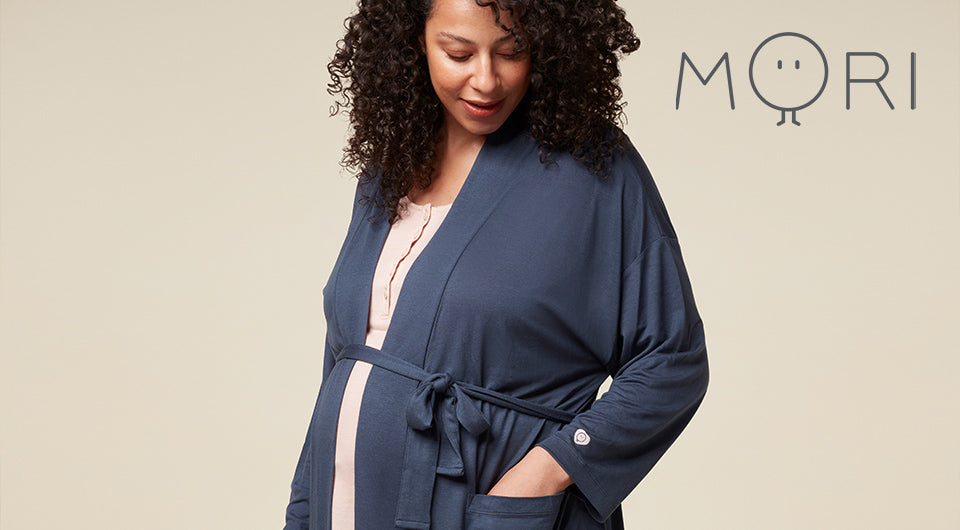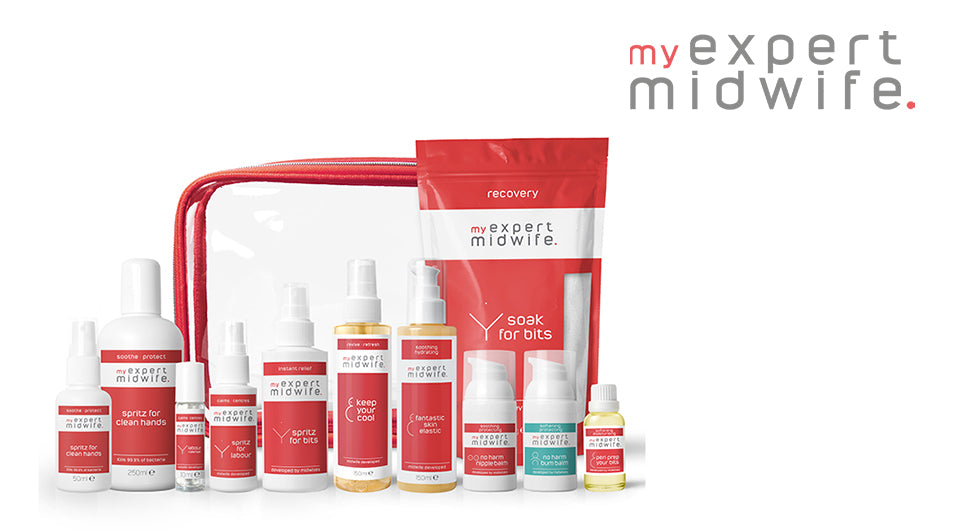 Includes full size products developed to relieve a range of challenges faced by the skin during pregnancy, birth and into motherhood.
Lola & Lykke
Breast Pump Set
Express milk efficiently with a
powerful electric breast pump that you can recharge and pump on the go.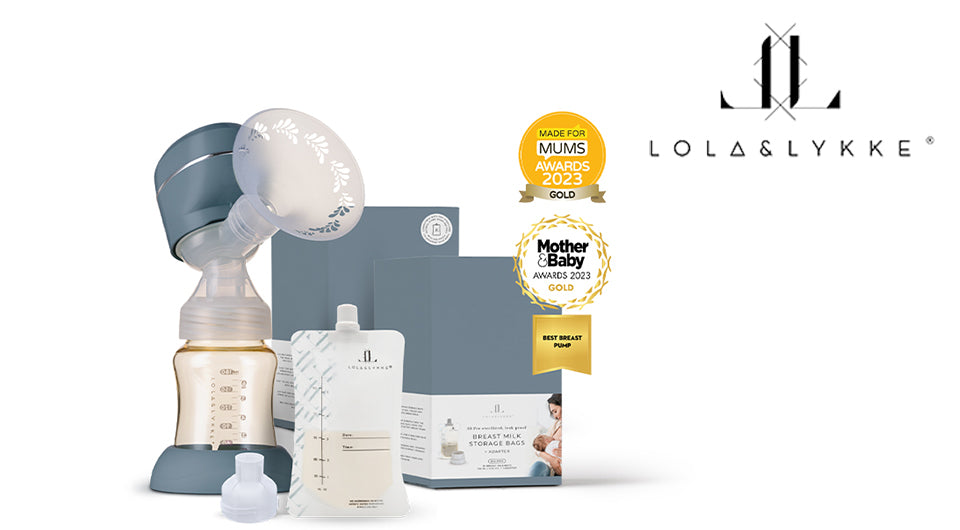 The competition will close on Monday 29th May at Midnight BST, and the winner will be contacted on Instagram by @babymoriofficial on Tuesday 30th May. This competition is in no way endorsed or sponsored by Instagram or any other third party platforms. The approximate retail value of all prizes is £1,000.  Entrants must be 18+. By entering the Mama Must-Haves Giveaway you agree to receive email newsletters from Baby MORI and sponsoring brands.